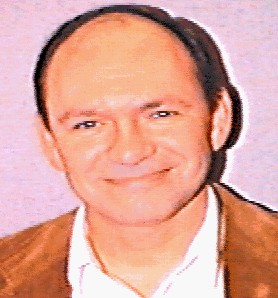 Bio
Hello....My Name is Robert W Mc Alister and I live in Englewood, 
Florida.  I moved here on October 7, 2003 from Anchorage, Alaska
area after retiring from the Federal Aviation Adminstration (30+ years).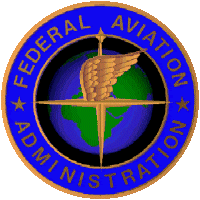 I retired from the Federal Aviation Administration as Assistant Division
Manager in the Alaskan Region.  The Division of the FAA I worked for is
called "Airway Facilities," and is responsible for the installation and
maintenance of ground-based communications, navigation, RADAR, and
automation equipment used in the National Airspace System (NAS).  I started
with the FAA in June 1973, after 4 years in the USAF.

Please take a moment to check out my link to the Alaskan Region 
Federal Aviation Administration Webpage.  It in turn has links 
to many aviation related interests, and some news about what's 
happening in the FAA in general, and Alaska in particular!

I enjoy Genealogy, Golfing, designing MS ACCESS databases, 
recreational gold mining and Mensa, among other hobbies and 
interests!

I am interested in sharing what information I have about  
McAlister Family genealogy, and learning more myself! 
I have been doing amatuer research for about two years.
Many thanks to the kind researchers and family members
who have passed on their stories and information for future
generations!

Also, if you have a moment, please e-mail me to share your hobbies 
and interests!


Click Here for FAA Alaskan Region Home Page!
Check out this page and it's links for interesting aviation-related
information!