Work History: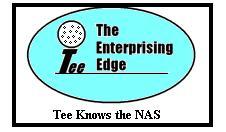 2006 - Present - Chief Engineer, The Enterprising Edge, Inc, (TEE) 
Ashburn, VA (Washington DC area). I provide engineering and program management support. 
Currently I am providing support to the Federal Aviation Administration, Instrument Landing System
(ILS) Procurement Project. In addition to engineering analysis, I read technical specifications, test
reports, operational issue summaries, and provide evaluations and summaries of the information to program and
management officials.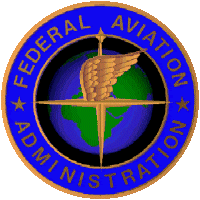 1997 - 2003 - Federal Aviation Administration. I retired from the Federal Aviation
Administration as Assistant Division Manager in the Alaskan Region, responsible for the
installation and maintenance of ground-based communications, navigation, RADAR, and
automation equipment used in the National Airspace System (NAS). I provided the day 
to day management of 500 FAA employees, and oversite of the Division's $63M budget. 
While in Alaska I participated in the development and implementation of a National 
Pilot Program to study the operational and financial impacts of a redesigned maintenance
operational policy. During the pilot program the NAS operational availability and 
reliability improved to historically high levels. The FAA recognized the Pilot Project team 
for improved service and reduced cost of operations.

1995 - 1997 - Federal Aviation Administration, Manager, AF-21 Evaluation Staff Office, 
Ft. Worth, TX. I developed and conducted program and management evaluations for the 
FAA Airway Facilities Division Manager. The evaluation teams I led identified problems,
developed reports,provided recommendations for improvement, and tracked the recommendations 
to completion. I used editorial skills to provide complete and professional reports that
accurately described the area of investigation, and provided recommendations for improving
performance